Determined to create something important, RealMint AI was formed to create products with capabilities that stem from cutting-edge Artificial Intelligence methods.
With an amazing assortment of members in the tech and AI research community, we created a dynamic team that is able to take small ideas in hand and turn them into growing, dynamic powerhouses.
At RealMint AI, our purpose is to provide businesses and individuals with tools that make parts of your life better.
Whether you need help with your energy efficiency plans, large document processing tasks, biomedical information summarization, or simply need to change up your entertainment patterns to higher-level perspectives, we've got the products and services that can take you to the top.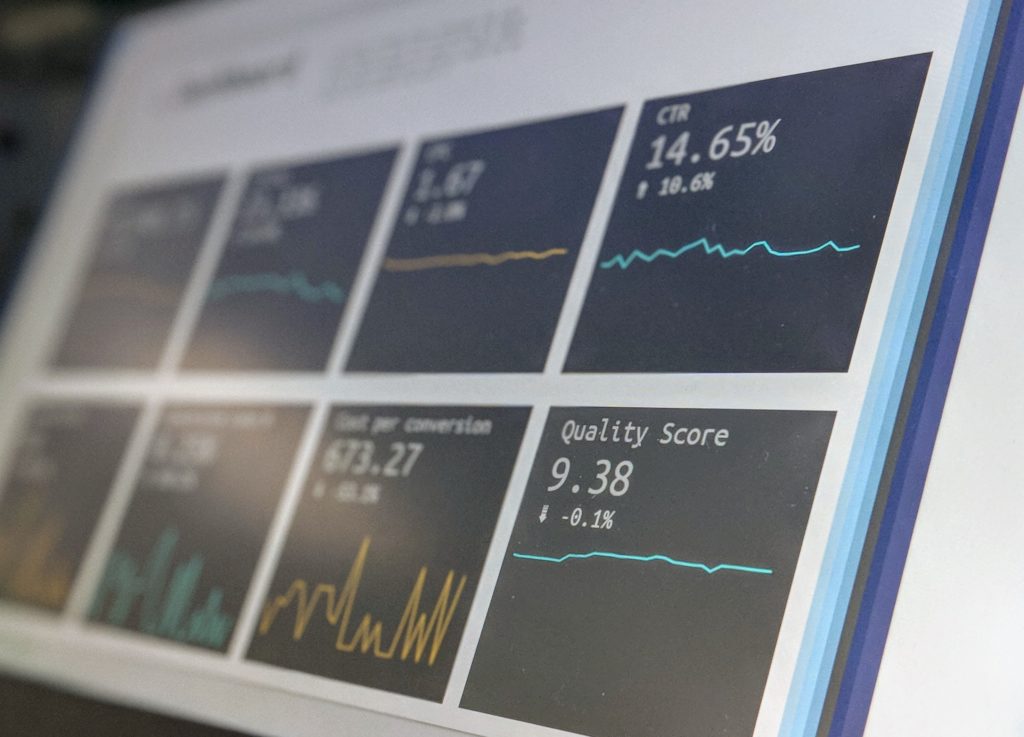 Unique Products for your Needs
A Different Approach
At RealMint AI, we believe that all aspects that are parts of our lives can be improved using Artificial Intelligence. We cover the gap between state-of-the-art AI research methodologies and their assimilation by the industry and public, aiming to provide you with a range of products that make you see the world differently.
Unique Problems, Unique Solutions
We don't only set the solutions- we also set the problems. We think of things that you never thought of before, and make them AI-happen. Though our products are divided into basic areas of finance, energy, biomedicine, document processing, and games, we treat all ideas as our clients: unique and want to see them grow.
Quality and Quantity
We believe in honoring each unique personality and business culture. Ultimately, we want to give everyone everything, but better.
MACHINE intelligence for time series
Forecasting applications using Machine Learning.
MACHINE INTELLIGENCE FOR DOCUMENTS
Natural Language Processing products.